All our products are born from the combination between the fruits of our land and the twenty-years experience in the selection of the best quality fish on Earth. Natural and frozen recipied, they are meant to satisfy the needs of modern consumers, offering a practical preparation, and at the same time an explosion of suggestive flavours of regional traditions.
Lo chef di "Casa Gelo" si dedica, quotidianamente, con passione alla preparazione di gustose ricette della tradizione culinaria del Mediterraneo usando solo ingredienti di qualità.
An imoprtant know-how in the procurement and selection of seafood throughout the whole world enables us to be among the leading companies in the industry.
Products "the real fish recipied meals", able to represente the traditional culinary standards that automatically flow into modern mediterranean food styles. 
A plant developed on an area of about 30.000m2, of which 6.8000m2 roofed including: a production facility and a cold-storing site with a refrigerating system at -22° with a capacity of 5.000 pallet places, built with full respect for the environment. On top of that, a Research and Development center was also established, where every day a team of highly-qualied personnel commits to experiment innovative recipies, with the objective to bring an impeccable product on the world's tables.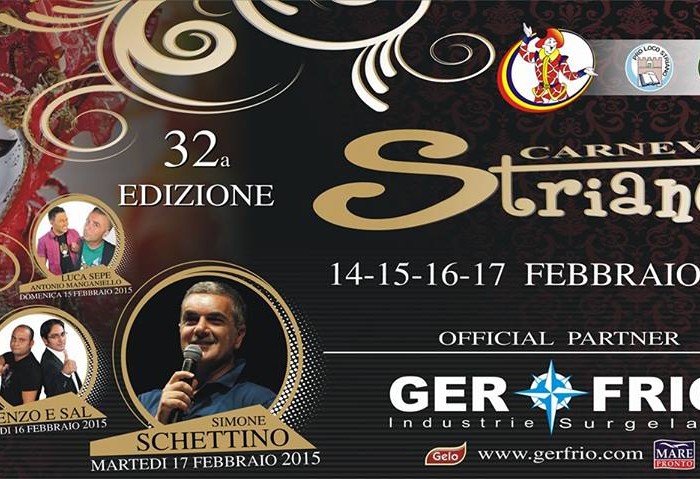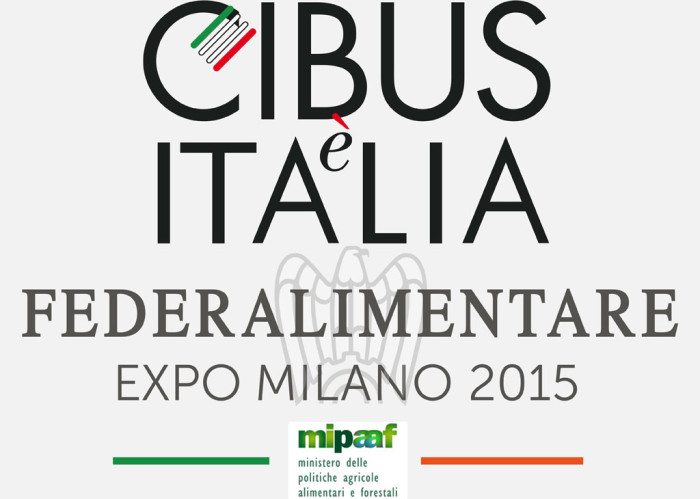 Una grande narrazione espositiva della specificità dell'agroindustria Italiana. Ci siamo anche noi. Ci trovi sul sito www.cibusexpo2015.it tra la filiera READY...
More Details
L'Arte, il Cibo e lo Sport  CHE FA BENE. Gerfrio Srl è lo sponsor ufficiale principale dell'evento: un'azienda che ha...
More Details